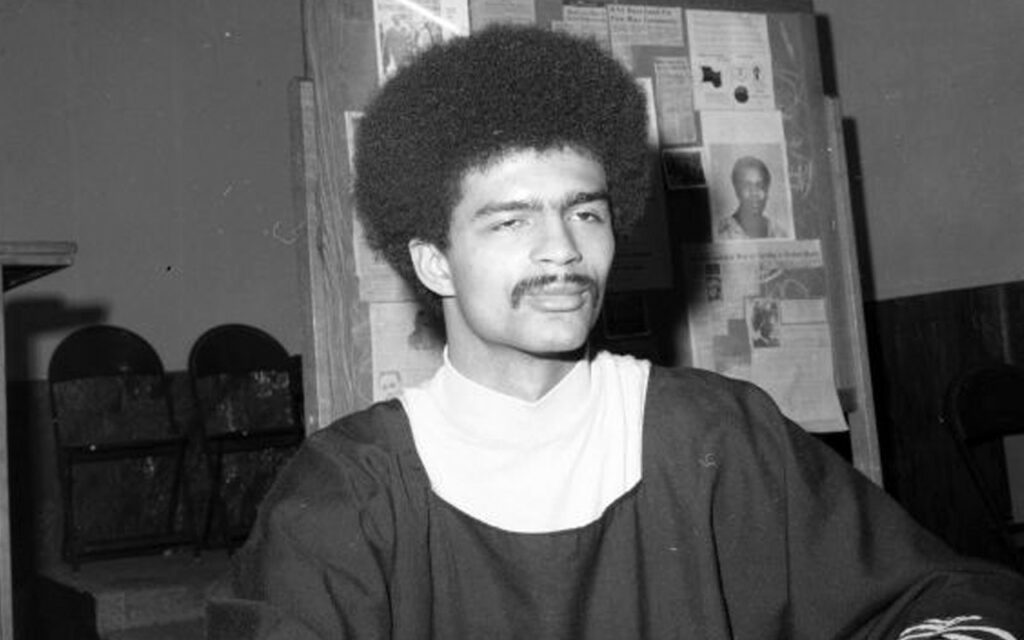 On behalf of the Puerto Rican independence movement, as well as on behalf of my brother, Oscar López Rivera — the longest-held political prisoner in Puerto Rico's history, I want to express my deepest sense of condolences to the family, friends, and to all those who labored with him fighting the good fight against racism and colonialism, and for Black liberation, to the harvest of fruits of justice and freedom.
Chokwe was truly an exceptional leader — a man who walked the walk, and in the words of Bertolt Brecht, became indispensable. His words and deeds will always resonate with us. His solidarity, particularly with the Puerto Rican and Mexican people, was unquestionable and unswerving.
Chokwe clearly understood, as in the lyrics of Mercedes Sosa, everything changes. Tactics needed to be constantly re-molded, but what did not change was his love for his people; and his "Southern Song".
Continue reading at National Boricua Human Rights Network